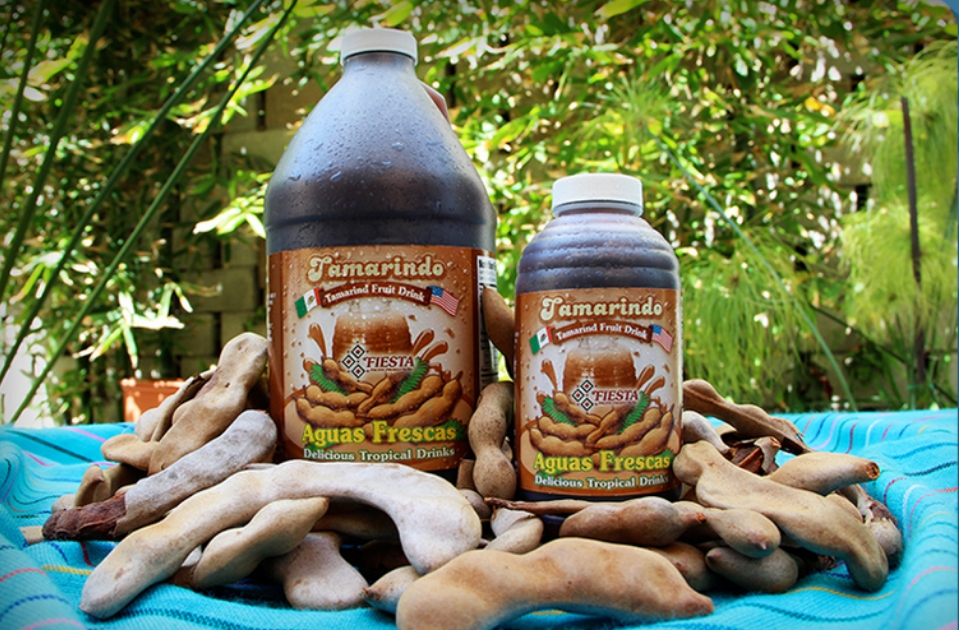 About Us
Since 1980 FPPI was established as a family business and has been the leading manufacturer of ethnic Mexican drinks with a variety of flavours in a market that every day becomes more competitive.
For the founder and creator, Manual Marruenda, who began what started as a home based business with the manufacturing and distribution of our three main ethnic drinks: Horchata, Jamaica and Tamarindo (within the Southern California market). The company has since growth, along with a wide variety of ethnic flavours, all manufactured with natural ingredients.
Testimonials
Serving thousands of satisfied customers since 1980
After a wonderful Mexican cooking class I went looking for horchata locally and could find none. This was a first try and honestly really is awesome tasting and easy to mix. I actually mix it lighter than it says on the bottle with more water which ends up more like we got when in Mexico. Truly refreshing...I now mix some up to take with me when surfing for between session refreshment!
The flavor is really good like home made horchata. Just made it thinking that it will be the some flavor from all the horchata mix but this horchata mix it really tested like home made horchata. I will buy it again.
Taste just like in the restaurant. Supper yummy! I remove 2 oz water out of 16 oz water bottle add 2 oz concentrate and shake well. So easy.
Request more information about our products and services