Services
We at Fiesta Pacific Products count with our own distribution network to better serve each and every one of our distributors and clients. We provide our clients with all the equipment necessary to better sell our products, and of course, Fiesta provides maintenance and technical support as well. Fiesta Pacific Products' friendly and enthusiastic staff is carefully selected and trained to offer an excellent customer service.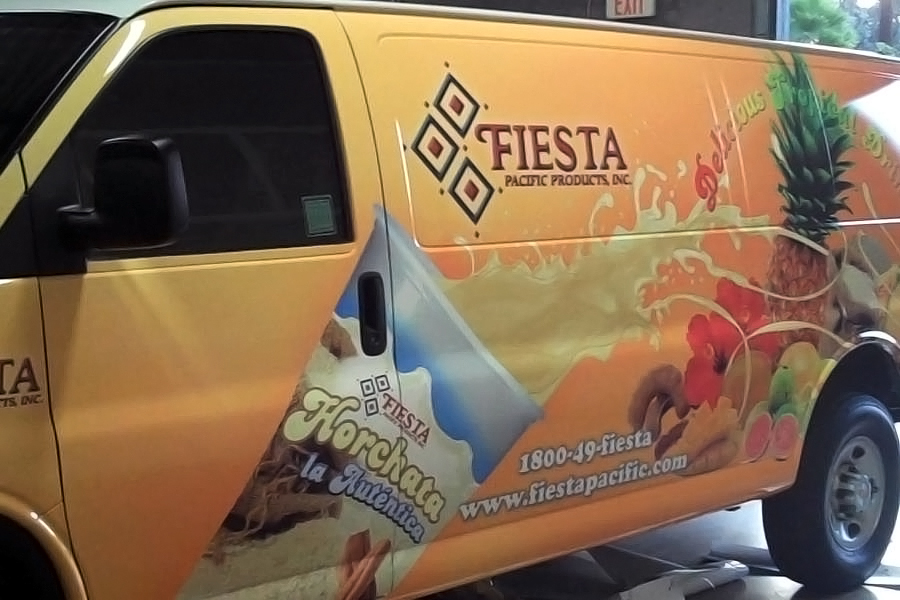 By offering our products, you have the back up of a company with more than three decades of experience with a solid and continuous success and growth. We owe this to our emphasis on providing high quality products, low pricing and supreme customer service to all of our clientele.
All these factors combined keep us at the vanguard in the production and distribution of ethnic Mexican drinks, satisfying the good taste of the customer.
We are Fiesta Pacific Products, Inc.
Customer Care Center (800) 49-FIESTA (34378).